What else can I do for you?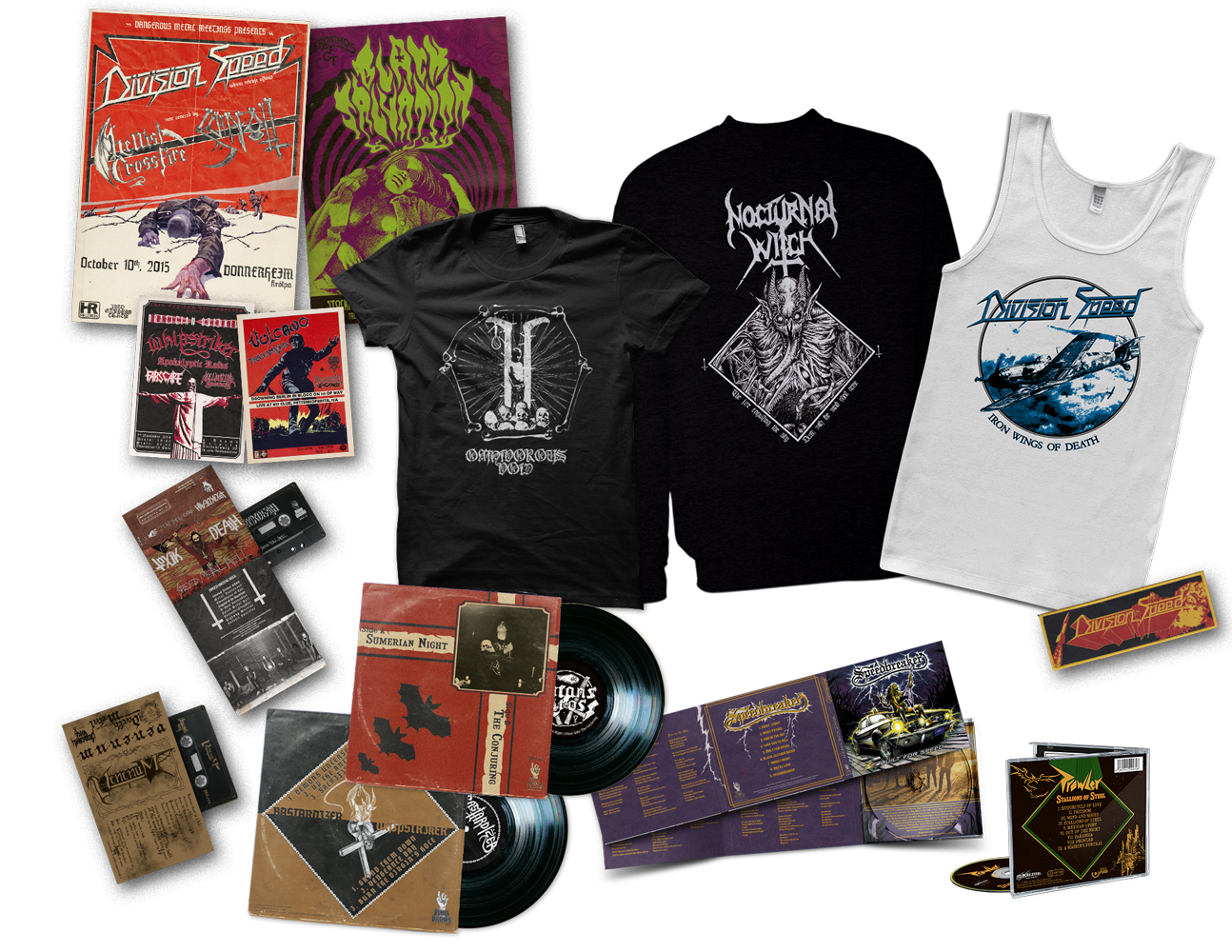 Our team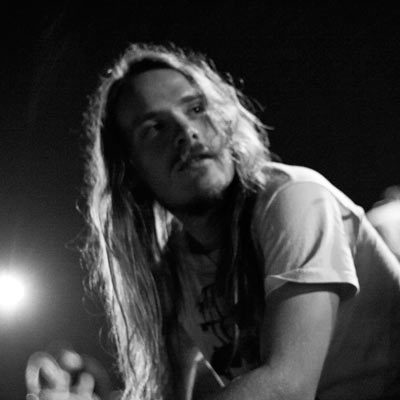 Birger Schwidop
Dipl.-Ing. (FH) Medientechnik
About me
Birger Schwidop (born 1989) is a freelance graphic designer and sound engineer from Leipzig, Germany. In 2011 I graduated from HTWK Leipzig as a Diplom-Ingenieur (FH). Besides graphic design I'm interesed in music, movies, TV series and arts that are true and go beyond mass production and consumerism.
Latest news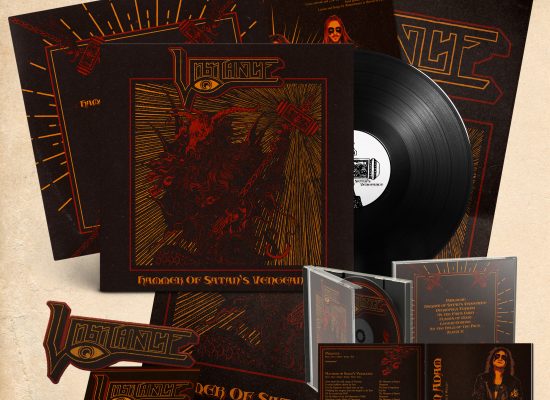 The new album of Slowenian Black/Heavy Metal outfit VIGILANCE is now released via Dying Victims Productions. I did the layout for LP, CD and additional gimmicks. Cover was painted by Karmazid.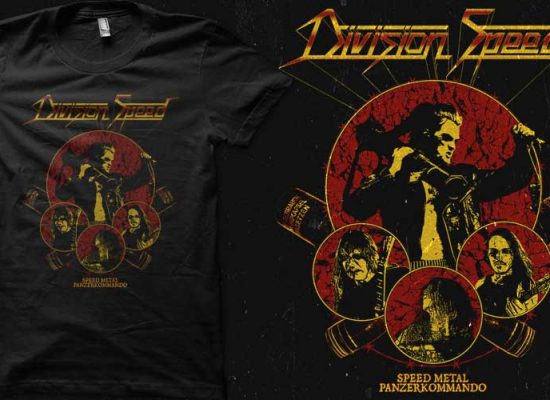 Again I designed a T-Shirt for German Speed Thrash Metal band Division Speed. Get it from divisionspeed.bigcartel.com or at a show!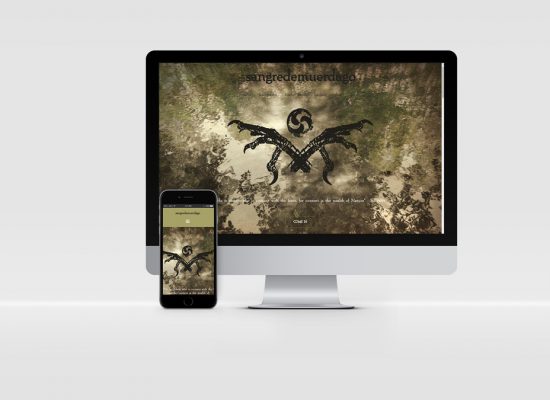 Recently the webiste of leipzig based Folk band Sangre de Muerdago is gone online. Designed and realised in WordPress by me. See for yourself via www.sangredemuerdago.com.
See all our news